Welcome to Centerstone Group. We are a full-service advocacy group that specializes in resolving timeshare contracts for our clients. We are a group of timeshare and timeshare exit experts with years of experience and a deep knowledge of the timeshare industry and how to navigate release for our clients. Our leadership team has more than 30 years of combined experience in the timeshare and timeshare exit industries. Centerstone Group has created the most comprehensive, time tested resolution process in the timeshare exit industry.
Our Leadership Team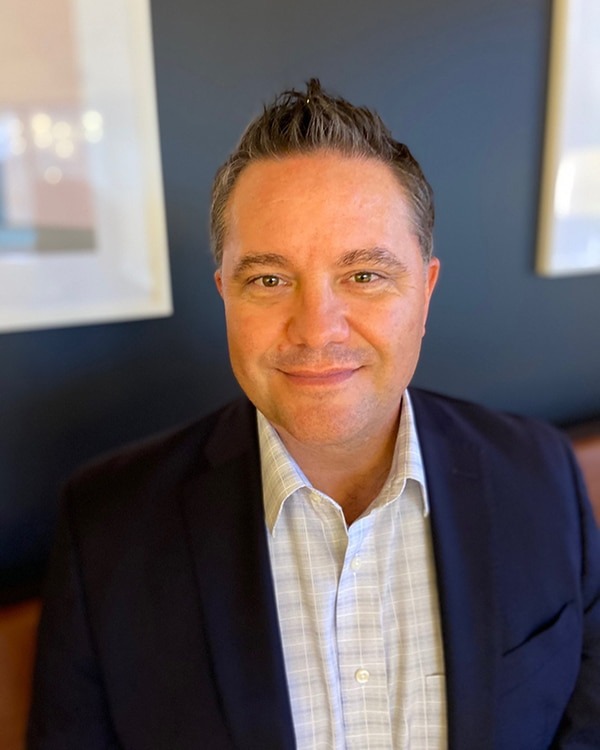 Mark Weaver – President
Mark has over 20 years of experience in the timeshare industry and 5 years of experience in the timeshare exit industry. As an executive in the timeshare industry, Mark had a front row seat to see how the timeshare industry changed from a viable, value driven product to what it has become today, an industry in crisis. An industry that all too often resorts to employing deceptive sales practices and a high-pressure sales culture.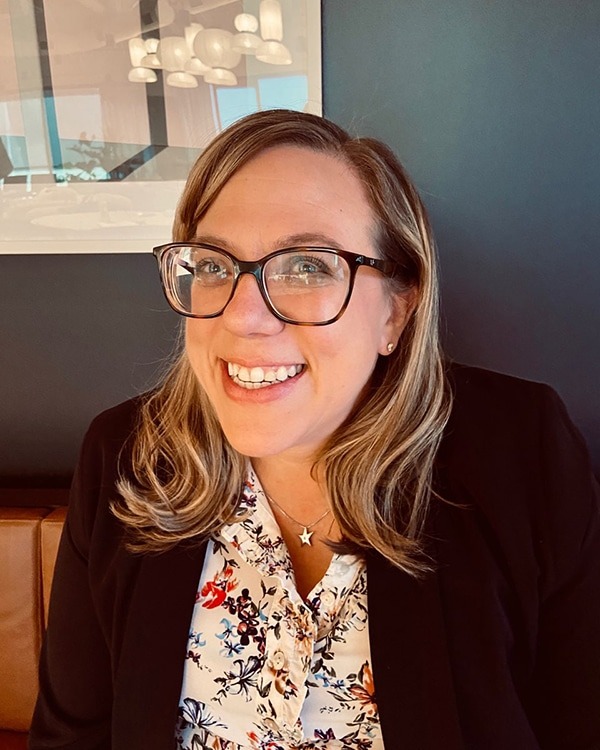 Stephanie Kaitz – Operations Manager
Stephanie has a master's degree in management with many years of experience delivering customer service and operations expertise. Stephanie has spent 3 years as a highly valued leader in timeshare exit operations, specializing in developing creative solutions to deliver results.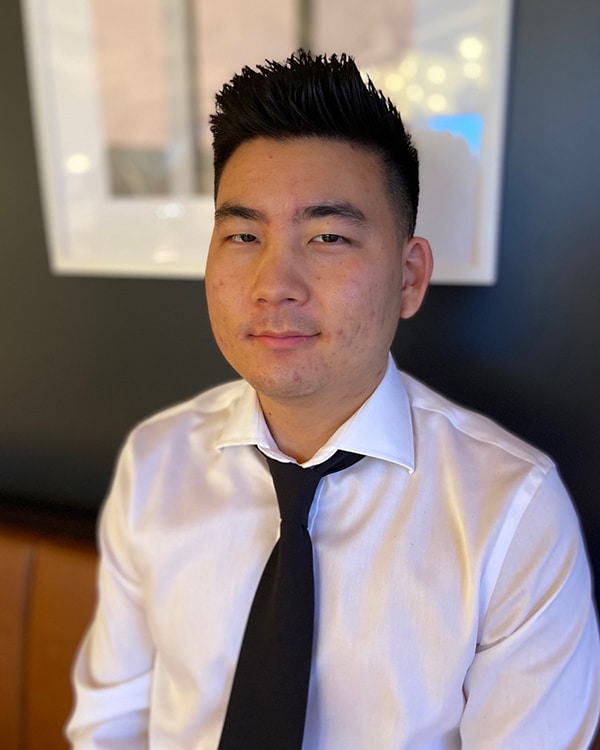 Nick Kim – Specialist Manager
Nick brings 2 years of timeshare exit experience with an eye to delivering on the promise and creating a top-notch client experience. Nick's team of specialists are highly trained in the process of assessing our client's timeshare situation to assure Centerstone Group's processes will deliver the level of success the client desires and expect.